German Economy Minister Peter Altmaier stated Friday, that he would continue to discuss the Iranian situation with the US, adding, however, that Berlin had no reason to end its Hermes export guarantee scheme for Tehran.
"At the moment, there is no reason to change the valued Hermes scheme," Altmaier told Deutschlandfunk radio (DLF). "We are just starting a conversation about what the economic implications are, and how we can avoid negative consequences for jobs in Germany."
READ MORE: New US Ambassador to Berlin Pushes German Companies to Stop Trade With Iran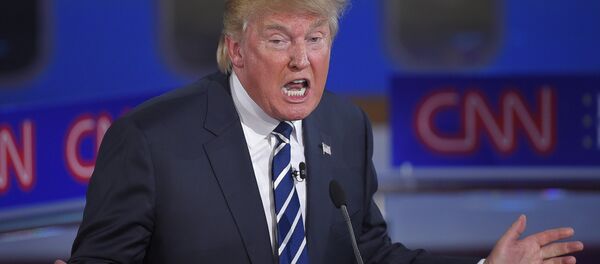 Hermes cover is an export credit guarantee by the German Federal Government, which enable exporters to cover themselves against economic risks and political risks, including bad debt losses and loss of goods due to politically motivated confiscations, wars and civil unrest. The cover widely used for exports to the countries, which are not members of the Organisation for Economic Co-operation and Development.
Altmaier also noted that the issue between the US and Iran is like a trade conflict, adding that Germany must "avoid entering into a spiral of escalation.".
"We are negotiating with Russia, we are negotiating with China, needless to say, including on the issue of this agreement. But I think it is wrong… to unite against the United States with Russia and China. The United States remains our NATO partner, we have very close and very good economic relations between the United States, Europe, and Germany," the minister told DLF.
READ MORE: Lavrov: US Decision to Withdraw From Iran Nuclear Deal Violates UNSC Resolutions
This statement echoes the position of Chancellor Angela Merkel, who claimed her support for the Iranian nuclear deal in the wake of the US withdrawal from the agreement, which was announced by Donald Trump on Tuesday. The US President called the deal "worst" and "unfair", adding that he would re-impose the highest level of economic sanctions against Iran in response to Tehran's development of its nuclear program.