"The United States strongly condemns yesterday's terrorist attack in Paris. Our thoughts and prayers are with the victims and their families. We stand in solidarity with the French people and their government against this vicious act of terrorism, and pledge any assistance needed. Acts like this only strengthen the resolve of the global coalition to defeat ISIS and drive it out of existence," the statement read.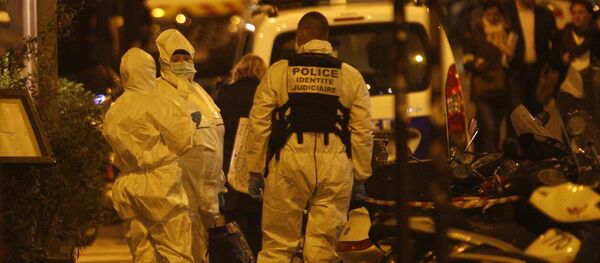 On Sunday, US Secretary of State Mike Pompeo said that Washington is unable to confirm that the assailant was an IS militant.  The attacker, Khamzat Azimov, was of Chechen origin and received French citizenship in 2010.
In the late hours of Saturday, a knife-wielding man stabbed people in central Paris, killing one person and injuring four others. The perpetrator of the attack was killed by police at the scene of the incident. The Daesh terrorist group has reportedly claimed responsibility for the attack. French prosecutors said the incident was being treated as a terrorist attack.