According to reports, George Soros' Open Society Foundations will close their office in the Hungarian capital and move to Berlin.
"The government of Hungary has denigrated and misrepresented our work and repressed civil society for the sake of political gain, using tactics unprecedented in the history of the European Union," Patrick Gaspard, president of the Open Society Foundations, said.
Hungary is one of the most anti-immigrant EU member-states and has constantly clashed with the European Union over their contrasting stances on tackling the migrant crisis.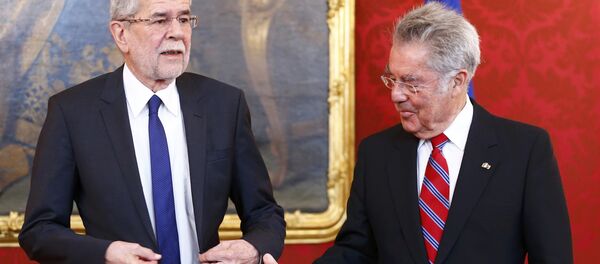 The Hungarian government has been pushing to adopt the so-called "Stop Soros Act," which would allow banning activities of pro-immigration policies in Hungary. The bill was submitted to parliament in February.
In addition to supporting pro-immigrant causes, the billionaire has also donated funds to pro-EU groups, such as the Best for Britain group, which is campaigning against Brexit.
George Soros' Open Society Foundations operates more than 40 offices around the world.