"The representatives of Syrian armed opposition have arrived in Astana early on Tuesday, a total of 24 persons," press service head Anuar Zhainakov told reporters.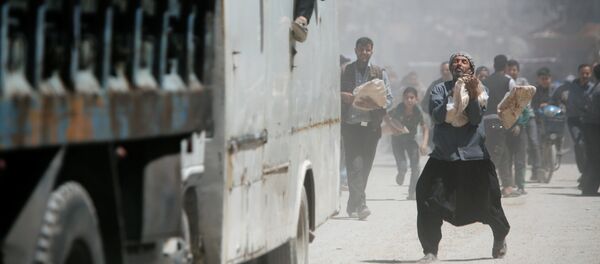 Earlier, a source close to Astana negotiation process told Sputnik that
this round
of the negotiations on the Syrian crisis settlement will focus on reviewing and giving an impetus to decisions achieved during the previous round of talks in the Kazakh capital.
Meanwhile, the US Embassy to Kazakhstan has told Sputnik that the United States would not take part in the ninth round of the talks.