Chinese Foreign Ministry spokesperson Lu Kang told reporters at a news briefing that "We urge relevant parties to earnestly respect China's sovereign and jurisdictional rights and not do anything that could impact bilateral relations or this region's peace and stability."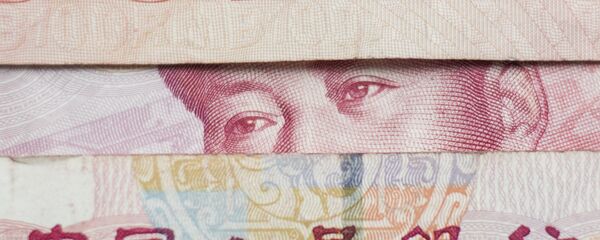 The "relevant parties" in this case are other countries that also claim parts of the South China Sea, particularly islands in close proximity to gas and oil reserves. Vietnam, the Philippines, Malaysia, Brunei and Taiwan have competing claims in the sea.
The declaration comes after Rosneft Vietnam BV, a unit of the Russian state-owned oil firm Rosneft, announced on its website on May 15 that it had started drilling a production well off the coast of Vietnam in the Lan Do gas field. Lan Do is believed to hold 23 billion cubic meters of natural gas and Rosneft plans to drill a second well before the year is out.
The rub is that the Lan Do and neighboring Phong Lan Dai gas fields both lie within the area of the strategic waterway claimed by both the People's Republic of China and the Socialist Republic of Vietnam, oilprice.com reported Thursday.
The quarrel over who controls the waterway is "centuries old," as Singapore's Defense Minister Ng Eng Hen put it in February, but in recent years things have become increasingly heated, particularly between the two socialist countries. Last June, high-level talks between Beijing and Hanoi were cancelled following a contentious closed-door meeting about the territorial dispute, Sputnik reported.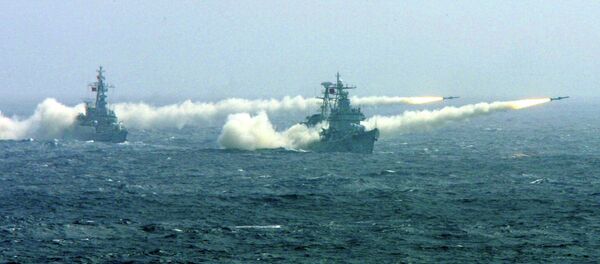 The following month, Beijing went so far as to promise to strike Vietnamese bases in the Spratly Islands if Talisman-Vietnam, a subsidiary of the Spanish oil company Reposol, was allowed to continue developing in the contested waters, Sputnik reported. The region Rosneft is developing is very close to the area Reposol was in last year, about 400 km southeast of Ho Chi Minh.
Although heads have cooled somewhat, tensions remain high. Last month, Chinese Foreign Minister Wang Yi, after meeting with his Vietnamese counterpart Pham Binh Minh, noted that Vietnam and China "have agreed that settling the maritime issues is extremely important for the healthy and sustainable development of bilateral relations."
"The two sides should better manage disputes through talks and refrain from taking unilateral actions that may further complicate and expand the disputes… At the same time, [we] should promote cooperation at sea, including holding talks on joint exploitation," Maritime-Executive quoted Wang as saying.
Nonetheless, Beijing has continued to develop South China Sea islands as military installations, installing communications jammers, deploying large military transports, cruise missiles, and other military equipment to the islands in recent months, to which regional powers including Vietnam have objected.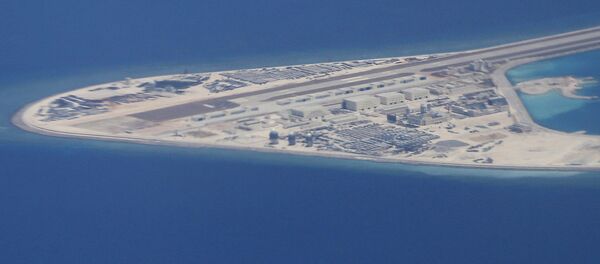 However, other powers such as the Philippines have come to terms with China over their overlapping claims, with Chinese Prime Minister Li Keqiang and Philippine President Rodrigo Duterte shaking hands last November on creating a "code of conduct" to "reduce tensions and the risks of accidents, misunderstandings and miscalculation in the region," Duterte said.