Manuel Hassassian, the Palestinian ambassador to the UK, told Radio Sputnik's Loud & Clear that Israel is now being scrutinized more than ever by the "international lens" for its human rights violations against Palestinians.
​"The options are very limited for Palestinians. The only option is to go to the international community and use every single means we have to show the world the naked aggression of Israel against innocent Palestinians. The [Palestinian] leadership has decided to continue with its democratic onslaught to get recognition and expose Israel's brutal aggression against the Palestinians at a time when Israel is commemorating its independence and the Americans are so happy that Israel is transferring its US embassy from Tel Aviv to Jerusalem," Hassassian told hosts John Kiriakou and Brian Becker.
A six-week protest campaign dubbed the Great March of Return began on March 30. According to Hamas, a Palestinian Islamist political organization and militant group that governs Gaza, Palestinians are peacefully demanding their right to return to territories seized by Israel in 1948 and protesting what they describe as the ethnic cleansing of their former villages.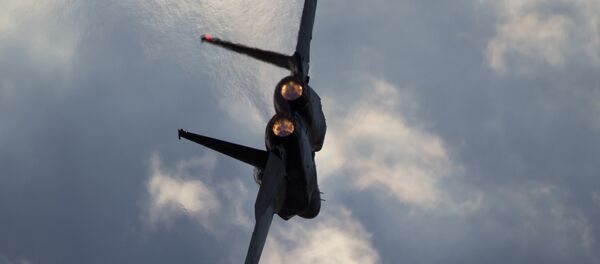 Tensions have been high since the US embassy move was announced in December 2017. When the new embassy location opened amid great fanfare on May 14, Palestinian protests spiked, and the IDF killed 60 Palestinians and injured more than 2,400 in a single day with live weapons fire and tear gas shot from drones.
Outcry has erupted from the international community as a result, coming from Israel's friends and foes alike.
On Monday, following the violence against protesters in Gaza, Turkey called for an emergency meeting on Friday of the Organization of Islamic Cooperation, an international organization consisting of 57 member states, to discuss the Palestinian death toll.
Tuesday, Turkish President Recep Tayyip Erdogan said that Ankara had decided to recall its ambassadors to Washington and Tel Aviv for consultations in connection with Israel's actions in the Gaza Strip. The president also called Israel a terrorist state and said its actions toward Palestinians were an act of genocide. South Africa, too, recalled its ambassador to Israel over the carnage in Gaza.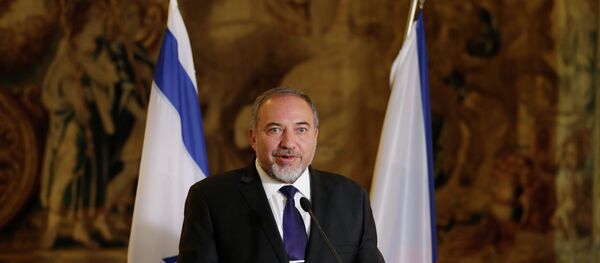 Turkish Prime Minister Binali Yildirim told reporters Tuesday that "the US has arrogantly stood by the Israeli administration, which kills civilians, and has partnered in this crime against humanity."
"This provocation will only worsen the problems in the region and cause a deeper mark in the Israeli-Palestinian relationship, and will make peace in the region more difficult," Yildirim added.
Kuwait urged for a meeting of the United Nations Security Council to discuss the violence along the Gaza-Israel border, the Daily Star reported Tuesday. French President Emmanuel Macron condemned the Israeli violence in a Monday statement and reaffirmed his opposition to the transfer of the US embassy to Jerusalem. The
German government also voiced its concern over the number of Palestinians killed by Israeli troops in Gaza.
"The right to peaceful protest must also apply in Gaza. Israel has the right to defend itself and secure its (border) fence against violent intrusions, but the principle of proportionality applies," a German Foreign Ministry spokesperson said in a statement Monday.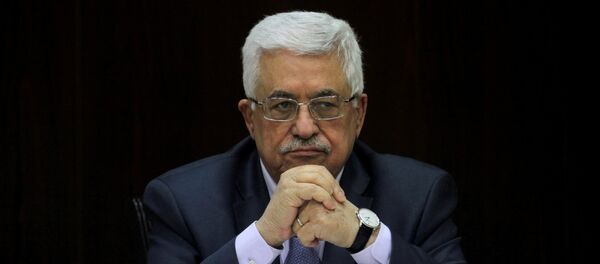 Other countries, including Egypt, Russia, Ireland and Pakistan, have all expressed grave concern over the number of Palestinians being killed.
On Monday, Amnesty International called the high death toll of Palestinians "an abhorrent violation of international law and human rights."
The European Union's foreign policy chief, Federica Mogherini, recently issued a statement saying that "Israel must respect the right to peaceful protest and the principle of proportionality in the use of force," adding that "Hamas and those leading the demonstrations in Gaza must ensure that they remain strictly non-violent and must not exploit them for other means."
"Israel is now being scrutinized more than ever by the international lens for its human rights violations of Palestinians. We have seen diplomatic gestures by the international community. We are witnessing more and more support coming from countries that are criticizing Israel's policies," Hassassian told Radio Sputnik.
Hassassian also criticized the US mainstream media, claiming that it has been "hijacked by Zionist propaganda."
"Every single US mainstream media organization is supporting Israel's self-defense — but show me one Israeli who has been injured in the events this week. How can the US be so blind?" he asked.