The NHK channel said the Japanese government considered $409 million in duties to offset tariffs imposed on it last March by the Trump administration. The list of goods was not publicized.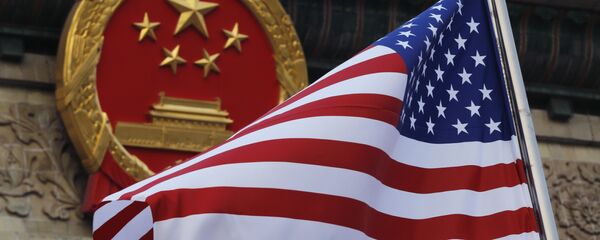 US President Donald Trump has imposed a 25 percent tariff on imported steel and a 10 percent tariff on aluminium, citing national security concerns.
Japan
failed to secure a waiver from these duties, but NHK sources said it would continue talks.
Earlier, Japan and China reached several milestone agreements in financial cooperation during a visit of the Japanese PM to China. The two countries have agreed to resume talks on implementing a foreign currency swap agreement and announced a set of measures ensuring the strengthening of mutual trade and financial ties.