"The space rocket industry is revisiting a project that will convert out-of-service Topol ICBMs into light carrier rockets to be used in the space program," the source said.
The conversion would save the outdated Topols from being scrapped after they are replaced in service by new Yars missiles. There are estimated to be around 70 Topols in Russian arsenal.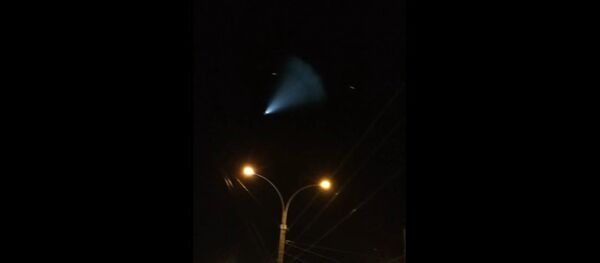 27 December 2017, 06:00 GMT
This type of ICBMs was used to put satellites into orbit from the Plesetsk and Vostochny space ports between 1993 and 2006. Six out of the seven launches atop the converted Start-1 carrier rockets were successful.