"The United States and many in the region are concerned about radicalization happening in Russia. Russia criticizes countries that help Afghanistan fight terrorism, but is not doing enough to address the problem of radicalization and terrorist recruitment within its own borders," Faulkner said in a statement.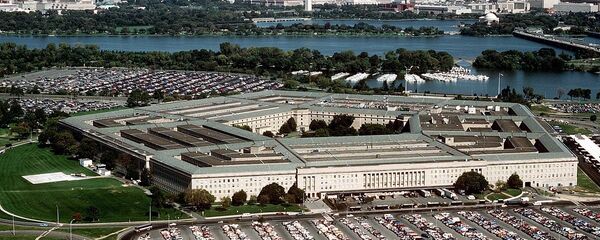 Faulkner refused to "speculate" on the number of Islamic State (Daesh) militants in Afghanistan at the moment but stressed that Washington would continue working with its Afghan partners to reduce the Daesh presence in the country after having destroyed the terrorist group's support network in Iraq and Syria.
In early May, Russian Deputy Foreign Minister Oleg Syromolotov said that the Daesh militants, along with terrorists fleeing from Syria and Iraq, were bolstering their positions in northern Afghanistan, making it a new stronghold of international terrorism. According to the official, terrorists in Afghanistan seek to topple the legitimate governments and seize territories of Central Asian countries and Russia to create a quasi-state.
Syromolotov also stressed that militants were fleeing into Afghanistan "with an apparent external support of sponsors, among which are state organizations and intelligence services of several countries."
*Islamic State, also known as Daesh, ISIL or ISIS is a terror organization which is forbidden in Russia, the United States and many other countries.