Documents obtained by the ACLU of Northern California through a records request have lifted the veil on Amazon's facial recognition project, dubbed Rekognition. The application is able to analyze police body cameras and surveillance systems in real-time.
"Unlike anything else, it handles real-time video," Amazon Web Services CEO Andy Jassy said in a video published November 30, 2017.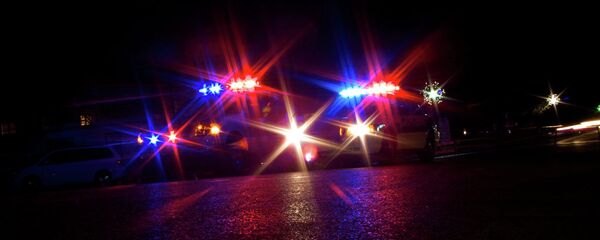 19 October 2016, 23:50 GMT
"Powered by artificial intelligence, Rekognition can identify, track and analyze people in real time and recognize up to 100 people in a single image," the ACLU said in a statement. "It can quickly scan information it collects against databases featuring tens of millions of faces, according to Amazon."
But like many surveillance tools used by police, such as the StingRay developed by the Harris Corporation, information is hard to come by because departments are made to sign nondisclosure agreements before purchasing or licensing the technology.
According to The Washington Post, whose owner, Jeff Bezos, also owns Amazon, the Washington County Sheriff's Office in Oregon pays Amazon an amount between $6 and 12 every month to access the technology. The department uses Rekognition to scan real-time footage for people whose mugshots they've uploaded to the system. Already, they've done so with more than 30,000 mugshots.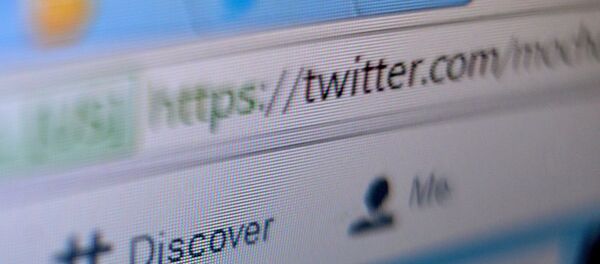 7 October 2014, 23:04 GMT
According to the documents obtained by the ACLU, Amazon requested that the sheriff's office trumpet its deal with Rekognition to other customers, including body camera manufacturers.
"It also built a mobile app for its deputies to quickly scan for a match against the county's database by submitting images obtained from surveillance or other sources," the ACLU said.
But in Orlando, Florida, the police are able to run the facial recognition through the city's network of surveillance cameras, too.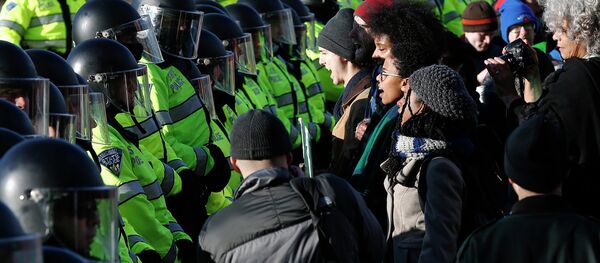 9 February 2017, 10:10 GMT
Motorola Solutions, producer of a popular version of police body cameras, is a Rekognition client. There are other known clients outside of law enforcement as well, as facial recognition technology has a wide range of possible uses. However, the ACLU notes that Amazon is "marketing Rekognition for government surveillance. According to its marketing materials, it views deployment by law enforcement agencies as a 'common use case' for this technology," the civil rights group said.
The ACLU notes that Amazon's billing of the technology as able to track people of interest could haunt people who are already considered suspicious by the government, such as undocumented immigrants and black activists.