The Boeing 777 airliner vanished en route from Kuala Lumpur to Beijing in March 2014 with 239 people aboard.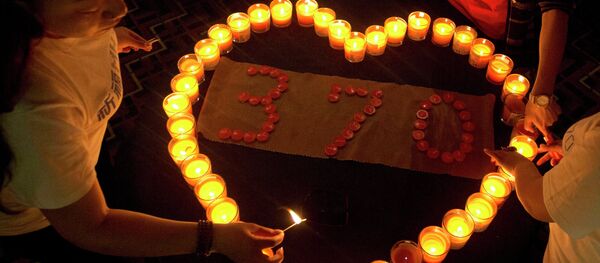 The initial search for the plane, coordinated by Malaysia, China and Australia, was called off in early January 2017 after the three-year investigation was unsuccessful at explaining what happened to the doomed flight.
So far, the only evidence of the jet is debris collected from Indian Ocean islands and on the east coast of Africa. At least three plane parts found have been confirmed as coming from the missing plane.
In October, Malaysia's Civil Aviation Department announced that it had hired Ocean Infinity, a Texas-based seabed exploration firm, to search for MH370 on a "No Find, No Fee" basis.
Ocean Infinity started a new search for MH370 January 22. The company allotted 90 search days to look for the plane, which have been scattered over several months due to bad weather. However, that will all come to an end on May 29.
Several theories have emerged over what could have happened to the ill-fated plane.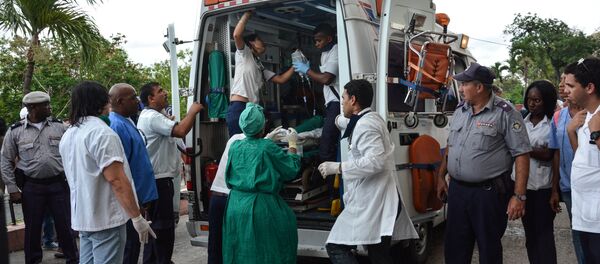 On a episode of "60 Minutes Australia" last week, a panel of aviation experts accused the pilot, 53-year-old Zaharie Ahmad Shah, of purposefully killing the 239 people aboard in a murder-suicide.
In 2016, Australian Prime Minister Malcolm Turnbull similarly speculated that it was "very likely that the captain planned this shocking event."
However, on Tuesday, the Australian Transport Safety Bureau (ATSB) defended its claims to the contrary: that the plane was out of control before it crashed and it was, therefore, an accident.
During a Tuesday parliamentary hearing in Canberra, Australia, ATSB Chief Technical Officer Peter Foley, who led the organization's search for the missing plane, said, "I can say with great confidence that we considered every piece of evidence that we had at the time in an unbiased fashion."
"We have quite a bit of data to tell us that the aircraft, if it was being controlled at the end, it wasn't very successfully being controlled," Foley said.