Kushner obtained his permanent security clearance credentials after a yearlong process of background checks, the New York Times reported, citing a person briefed on the matter.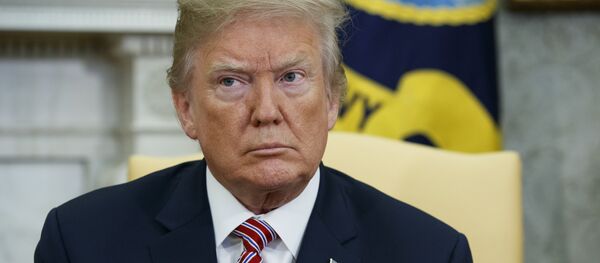 The move ends "a period of uncertainty" when Kushner was under fire because of Special Counsel Robert Mueller's investigation, the report added.
Kushner's lawyer Abbe Lowell told the New York Times that his client has cooperated with the special counsel and insisted that the security clearance issuance delay was not connected with Mueller's investigation.