"NATO should assume a more responsible position. A lot of problems we have faced, have been caused by NATO's eastern enlargement. I have the right to stress it, because I have seen these developments with my own eyes," Lukashenko said delivering a speech at the "Eastern Europe: In Search of Security for All" forum.
According to the president, the influence of non-European regions and countries, such as China, India and Japan is getting stronger, creating a need to engage them in a dialogue with regional actors in Europe.
READ MORE: NATO Weapons Found in Syria Suggest Preparation for Chemical Attack — Ex-General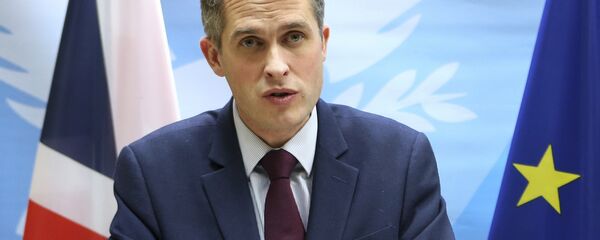 In April, Andrei Ravkov, the Belarusian defense minister, said that NATO had been stockpiling heavy weapons in the Baltic states, an action which could be classified as an effort to shift the power balance in the region. According to the minister, these steps will only exacerbate international tensions.
NATO has been significantly increasing its presence in Eastern Europe since the start of the Ukrainian crisis in 2014, using Russia's alleged interference in Ukrainian internal affairs as a pretext. Moscow has denied all accusations.
Moscow has repeatedly voiced its protest over the NATO military buildup, saying that it will only undermine regional stability and result in a new arms race.