​Speaking to Radio Sputnik's Loud & Clear, Daniel Lazare, journalist and author of "The Frozen Republic," "The Velvet Coup" and "America's Undeclared War," noted that the press coverage of the briefings show US Democrats are putting on a unified front by stressing that Stefan Halper was an informant and not a spy.
"The Democrats, along with The New York Times and The Washington Post, insist that the spy in question, Stefan Halper, was not a spy but an informant — one is bad and the other is good," Lazare told show hosts Brian Becker and John Kiriakou. "So what they're calling an informant, the Republicans are calling a spy… they're talking about the same thing."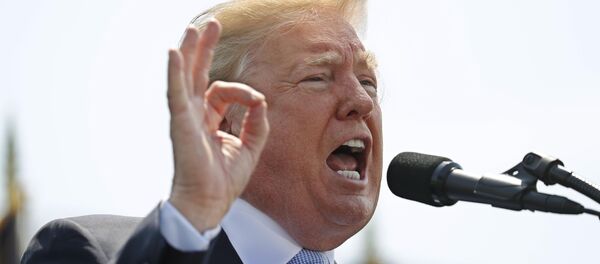 "I think the Democrats are desperate. Russiagate is blowing up in their face and they're somehow trying to talk their way out of the problem," he added.
It was recently revealed that Halper, a Cambridge professor and longtime informant for the FBI, was part of an ongoing scheme to dig dirt up on the Trump campaign ahead of the 2016 election. As Sputnik previously reported, Halper met independently with Trump insiders, including George Papadopoulos, Carter Page, Mike Flynn and Paul Manafort during the campaign.
"I think the part to bear in mind, to sort of put this in more realistic footing, is that [US President] Donald Trump had been raising alarms in the foreign policy circles since late 2015 by calling for a rapprochement with Russia, which in many quarters was being seen as virtually treasonous," Lazare told Kiriakou.
When Kiriakou recalled reports that Halper was placed in the Trump camp to determine whether Russians were interfering with Trump's campaign without the candidate's knowledge, Lazare was skeptical.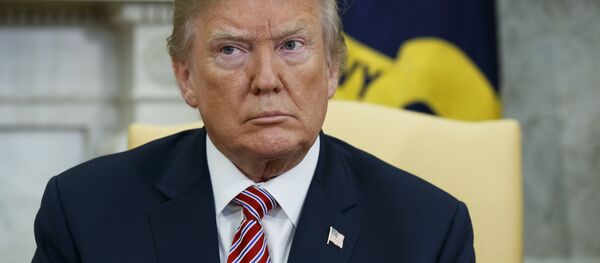 "So the idea that [the FBI] put an informant in his campaign with the idea of helping him — that doesn't make sense."
According to reports, the FBI opted to send Halper to secretly scout around the Trump campaign as a means to investigate whether Russia was interfering in the presidential election — a notion that Russia has repeatedly denied.
"Clearly, [the FBI] regarded Trump as being under the sway of the Russians and they were trying to learn more and gather evidence to prove these charges. The whole thing just smells to high heaven," Lazare said.