"Although such spontaneous actions to transfer them from US securities to some other assets may be not quite right in a political perspective, there must be some road map on this issue," Titov told on the sidelines of the SPIEF.
According to Titov, placement of reserves in US securities carries great risks for the country under current conditions.
"We see that the United States has already frozen Iranian assets, and this is a serious threat, we must make a decision that, of course, this money cannot be placed in the United States," the ombudsman said.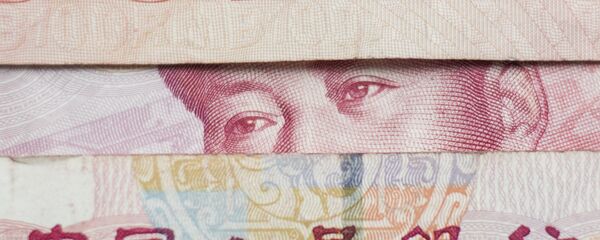 15 January 2018, 11:35 GMT
Earlier in the month, Russian parliamentarians drew attention to increasing investment of Russian international reserves in US dollars and asked the Central Bank to provide an explanation.
Russian President Vladimir Putin, speaking in the State Duma in early May, said that Russia would continue to diversify the structure of its international reserves.
SPIEF, held annually in Russia's second largest city of St. Petersburg, is a major global platform for communication between business representatives and the discussion of crucial economic issues. The event started earlier in the day and will continue through Saturday. Rossiya Segodnya International Information Agency is the official media partner of the forum.