"Digitization and digital transformation — not only in petrochemistry, energy — is one of the priorities, but in general, we want to work more actively in this direction, to conduct digitization of the economy in general, including in the energy sector. Support measures are of a general nature, but we are trying to develop a certain preferential regime for the development of the digital economy. The whole set is built, I think it will be improved further," Putin said at the St. Petersburg International Economic Forum (SPIEF).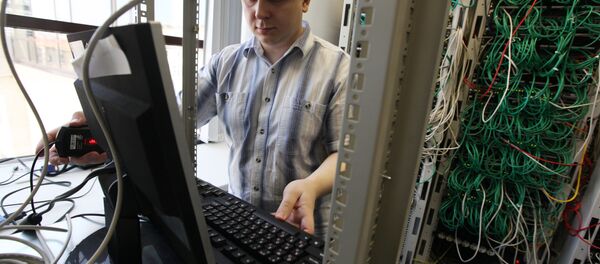 He noted that Russian companies specializing in the field of electric power industry are effectively working to solve these problems.
SPIEF, held annually in Russia's second largest city of St. Petersburg, is a major global platform for communication between business representatives and the discussion of crucial economic issues.
The event started on Thursday and will continue through Saturday. Rossiya Segodnya International Information Agency is the official media partner of the forum.