"We are hostages of the internal problems of the United States. I hope we will soon see the end of this situation, because we need to talk to improve the relationship," Vladimir Putin was quoted as saying on the sidelines of SPIEF by Spain's EFE news agency.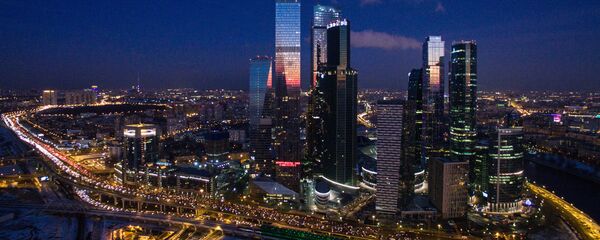 Putin hosted a dozen of the world's major news agencies at a closed-door meeting on the sidelines of the Saint Petersburg International Economic Forum (SPIEF 2018).
Quizzed about Russia's relationship with the United States since Donald Trump became president last year, Putin said it had neither worsened nor improved. The investigation into claims Moscow helped Trump win has been underway during most of his term. Russia has denied any involvement.