"Turkey, a NATO ally, has decided to buy the world's most advanced air defense system in its class, the S-400. So what? Why is it a crime?" Putin was quoted as saying by Anadolu at a meeting with global news agencies in St.Petersburg. "This is certainly unfair," Russian President added.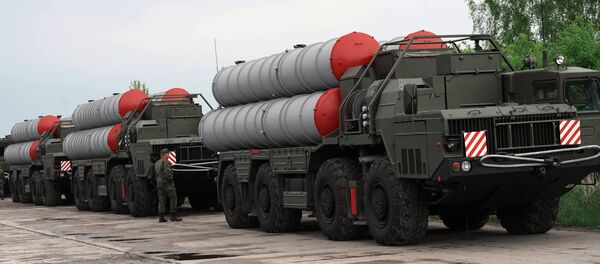 Russia and Turkey signed a loan agreement last December to supply S-400 air defense systems to Ankara. According to a statement by the Turkish defense industry secretariat,
two S-400 batteries
will be operated and serviced by the Turkish military.
US State Secretary Mike Pompeo argued the weapon was incompatible with NATO defenses as he sought to discourage Ankara from defense contracts with Russia, whose main arms makers have been sanctioned by Washington.