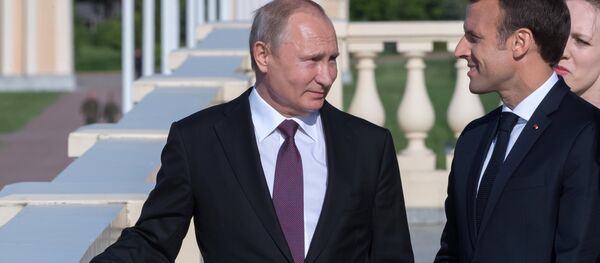 Surprisingly, EU citizens polled in the UK — currently scheduled to leave the bloc next year — voted overwhelmingly that the economic and security alliance has been good for the nation.
Initiated in 1973, the most recent semi-annual Eurobarometer survey detailed that 67 percent of EU citizens answering the questionnaire agreed with statements asserting that bloc membership was a benefit to their lives and their country, while 23 percent noted the opposite opinion.
The figure represents the highest level of satisfaction in the European Union by its citizens since the results of a 1983 survey.
Commissioned by the European Parliament, the most recent Eurobarometer poll saw some countries revealing unsurprising metrics, as Italians, with an incoming eurosceptic government, displayed the least enthusiasm. Only a reported 44 percent of Italian respondents agreed with statements claiming that the benefits of EU membership outweigh the drawbacks.
The UK, although sliding in at a just over fifty-percent approval rating, is nonetheless set to leave the bloc, after the Commonwealth's 2016 Brexit referendum.
The new Eurobarometer poll was released to signal one year until the next European Parliament elections in May 26, 2019, in which UK citizens will no longer be able to vote.
The 67-percent EU approval measure by its citizens is a rise from 64 percent in October 2017.
Within the past decade, a 2011 Eurobarometer poll found a low point of only 52 percent approval by its members, during the eurozone sovereign debt crisis.