New Delhi (Sputnik) — An Indian court has ruled that a woman has all the rights to know about the total income of her husband. The High Court of Madhya Pradesh, while hearing a petition by a woman demanding payment of maintenance by her estranged husband, observed that it is the right of every wife to know how much her husband earns.  
READ MORE: Indian Man Denied Disability Benefits, Forced to Piggyback Ride His Wife
"The petition filed by one Sunita Jain had sought a higher maintenance amount from her estranged husband. Sunita was contesting that her estranged husband is a senior officer with the state-run telecom company and hence her maintenance must be higher. A trial court rejected her application for the state-run company to reveal her husband's salary on record but the high court held her right to know the salary," Asha Singh Sikarwar, an advocate and social activist from Bhopal told Sputnik.
Jain had pleaded that her estranged husband was drawing a handsome salary while she was being given a monthly maintenance of just ₹7,000 (100$ approx), Sikarwar added.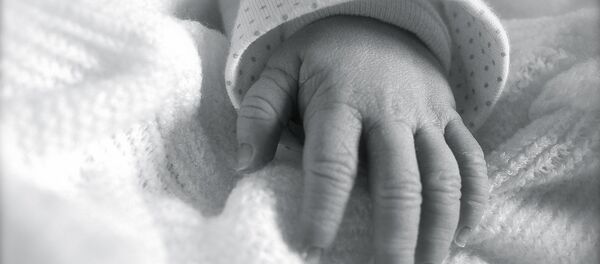 Though the court observation has set precedence for Indian women seeking financial relief after separation from their partners, advocate Sikarwar feels implementing the order in private enterprises will be a challenge.
"Public sector in India comes under the Right to Information Act but private enterprises are not part of the Act and hence it would be an uphill task for the government to execute the order for the private companies to comply," Sikarwar said.
The order has garnered mixed reactions among social media users in India.
WOW! Salary details is a private data. How can that be shared under RTI?
What about the husbands who are out of job? Will court order alimony from wife to the husband?
Kuch bhi in the name of Feminism! @DeepikaBhardwaj https://t.co/fjIxH5gWua

— Biplab Modak (@bkmodak) May 27, 2018