"Mr. Cohen and his attorney Mr. [ Stephen] Ryan should release all of those audio recordings to the American people and the Congress, so they can be heard by all and people can make their own determinations as to their importance related to the president and what he knew," Avenatti said.
Avenatti said Cohen's defense lawyer admitted in court that Cohen had taped conversations between himself and Daniels' previous lawyer.
The FBI raided the office, home and hotel room of Trump's longtime lawyer Michael Cohen on April 9, seizing various documents related to several issues, including payments which had been made during Trump's presidential campaign to adult film star Stormy Daniels, who had claimed to have an affair with the now president.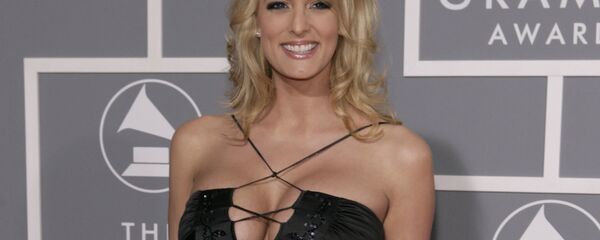 Michael Cohen then filed a motion to dismiss the defamation lawsuit by the adult film actress, saying that the lawsuit was "completely without merit and appears to be a desperate attempt by [Daniels] to keep at least a portion of this case out of arbitration."
Daniels claims to have had sexual relations with Trump and is currently trying to break away from the nondisclosure agreement she signed prior to the 2016 election which has kept her from speaking on the alleged affair. Donald Trump has denied the allegations, the fact that a payment in course of 2016 campaign may have taken place could be problematic for the White House.