"Thus, over time it has become increasingly clear that the United Kingdom deliberately distorts the essence of what happened in Salisbury and is trying to use the OPCW in its geopolitical interests, for which it deliberately conducts business to deepen the split in the organization," the ministry stated.
The ministry noted that in the foreign public and political circles there has been an increasing awareness of the "true background of insinuations" of the British authorities around the Skripal case, with the media often drawing attention to discrepancies and contradictions in the British version of what happened.
READ MORE: Statements by Salisbury Doctors Fail to Add Any Clarity to Skripal Case — Moscow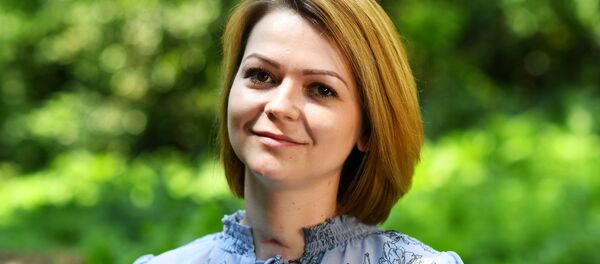 The mentioned Skripal case, involving the poisoning of former GRU employee Sergei Skripal and his daughter Yulia in the English city of Salisbury on March 4, was blamed on Russia by the British authorities. The accident provoked a major international scandal, with the UK expelling 23 Russian diplomats over the issue and Moscow acting reciprocally.
Despite both Sergei and his daughter having been recently discharged from the hospital, London insists that Russia was involved in their poisoning, while Moscow repeatedly denies such accusations.
Commenting on London's initiative to gather a OPCW special session, the Russian Foreign Ministry called it the politicization of the organization's work.
READ MORE: Russia Opposes Initiative to Convene OPCW Conference Over Skripal Case — Mission