"The drone was downed during a confrontation with troops loyal to President Abd Rabbuh Mansur Hadi near the border crossing in Asir in Saudi Arabia's southwest," a member of the opposition movement said.
The Arab coalition has not commented on the incident. The Saudi-led alliance of mostly Persian Gulf nations has been carrying out airstrikes against the Houthis at Hadi's request since March 2015.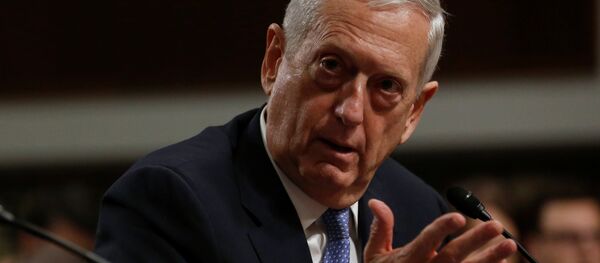 Previous week, the spokesman for the Arab coalition reported that Saudi Arabia's air defenses destroyed a
ballistic missile
launched by Yemeni Houthi rebels over Jizan province.
In 2015, Saudi Arabia leading a coalition of several Arab and African states launched a military intervention in Yemen in a bid to restore the government of Abdrabbuh Mansur Hadi who was toppled in a series of uprisings staged by the Houthi rebels and fled to Riyadh.