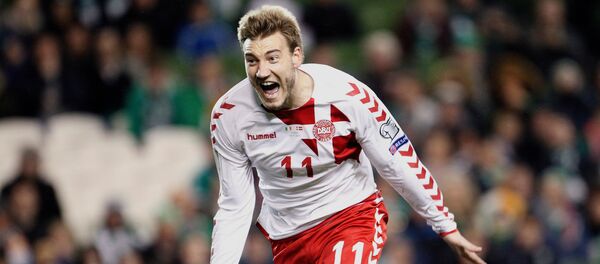 In line with the trend of rising WC match ticket prices, Russia has the "highest average ticket price of all World Cup and Euros competitions this decade," at £192 ($US255), researchers found. 
However, other expenses will be significantly cheaper in Russia than previous tournaments, with hotel prices described as "reasonable" and flights from major UK airports to Russia also cheaper than travel arrangements to most recent host countries of the World Cup and other top international football tournaments.
Alcoholic drinks are also very affordable, with a pint of beer costing, on average, £1.63. For comparison, a beer during the 2016 Euros costed £5.36 in France and £5.00 during the 2014 WC in Brazil.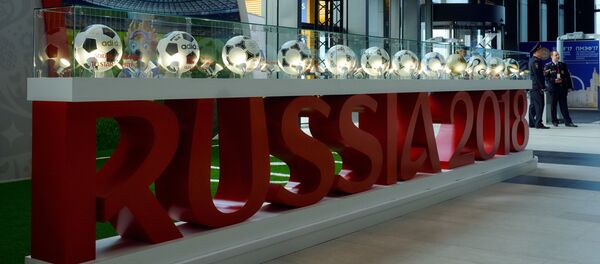 The report also advised fans to note that laws regulating the consumption of alcohol vary throughout the Russian Federation, and said certain restrictions may apply, as authorities are looking to prevent acts of hooliganism, in the interest of the safety of fans and the cities' residents alike.
The World Cup finals will run from June 14 to July 15 across 11 cities, including Moscow, Saint Petersburg, Kazan, Rostov-on-Don and Sochi.
This is the first time Russia has been awarded the contract to the host the tournament, and in addition to watching all the action live in the stadiums, fans will have plenty to do, with an endless array of tourist attractions and events available for holidaymakers to immerse themselves in.  
READ MORE: Russia to Introduce Increased Security Measures for 2018 FIFA World Cup