"[We] hope that Russia will play a more constructive role and have closer strategic communication with us," Lim was quoted as saying by the Yonhap news agency during his meeting with visiting Russian Deputy Foreign Minister Vladimir Titov.
The meeting came on the heels of Russian Foreign Minister Sergey Lavrov's trip to Pyongyang for talks with North Korean leader Kim Jong-un and top diplomat Ri Yong Ho.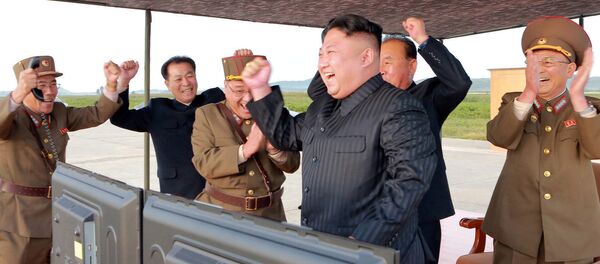 Lavrov said he had invited Kim to come to Russia, and promised Moscow's help in implementing any agreements that should come out of the North's summits with South Korea and the United States.
Russian Foreign Minister previously said that every party should "tread carefully when it comes to the fledgling contacts and revival of ties between the two Koreas, and between North Korea and the United States".