"The deployment of forces or equipment on our islands and reefs in the South China Sea is taking place within the framework of our sovereign rights, it is allowed by international law … anyone who criticizes China's actions is trying to interfere in its domestic affairs," he told a state broadcaster.
He Lei heads China's delegation at an annual security summit in Singapore. Earlier on Saturday, US Defense Secretary James Mattis lambasted Beijing at the summit for building up military presence on disputed South China Sea islands.
READ MORE: US Defense Secretary Mattis Slams China for Militarising South China Sea Islands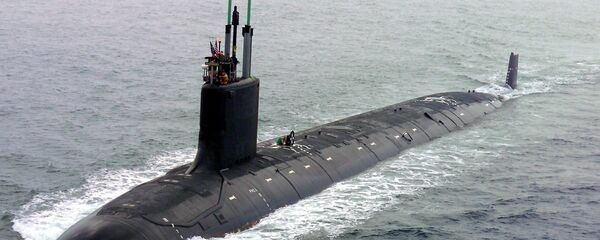 China's construction of military facilities and deployment of defense systems on disputed islands in the South China Sea in recent months caused concerns from countries in the region.
Last week, media reported that two US warships had conducted freedom of navigation operation (FONOP) near the Paracel Islands, claimed by China, in the South China Sea. The Chinese Defense Ministry condemned the US actions, saying that the warships had violated the Chinese sovereignty, undermined strategic mutual trust, peace and security in the South China Sea.