The technology giant's chief executive Diane Greene announced the decision to employees on Friday, sources told the Gizmodo science news website.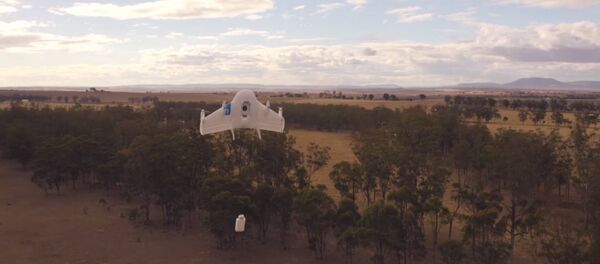 12 August 2015, 21:43 GMT
Google has been criticized for cooperating on the project, nicknamed Maven, over the Pentagon's use of drones abroad for indiscriminate killings. The program is estimated between $9 million and $15 million.
Earlier, a report from Gizmodo suggested that Google had partnered with the Department of Defense to assist it in developing artificial intelligence (AI) to analyze drone footage.