The New York Times found that the social networking service concluded data-sharing partnerships with device making companies to expand its reach and let them offer their clients popular Facebook features such as messaging and address books.
READ MORE: Zuckerberg Under Fire From Shareholders Over 'Dictatorship', Lack of Democracy
The social network allowed device companies access to the information of users' friends without their permission, with some of the firms even being able to retrieve data of persons who thought they had banned any sharing, the newspaper reported on Sunday.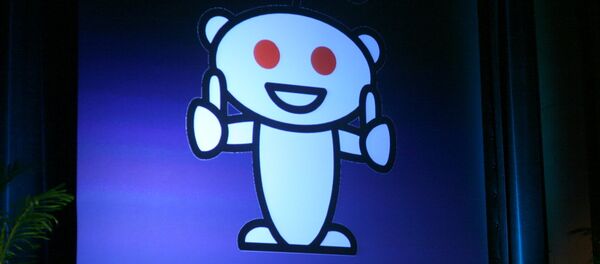 Although most of the partnerships are still in effect, Facebook started dissolving them in April in the wake of the Cambridge Analytica scandal.
Facebook has faced widespread outrage as it emerged in March that personal data of about 50 million of its users had been harvested by the Cambridge Analytica consultancy firm without their permission through a special app. The information was allegedly used to help target political advertising. In early April, Facebook estimated that the number of users affected by the data leak was around 87 million.