A seaborne task force comprising French and British ships and naval aircraft will make its way through the South China Sea next week, French Minister of the Armed Forces Florence Parley said Sunday. The force will go "into certain areas" where the world's fastest growing navy — the People's Liberation Army-Navy — is expected to be present.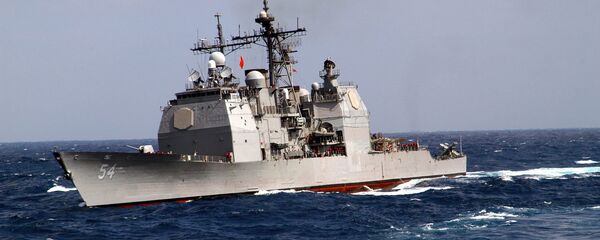 "At some point a stern voice intrudes into the transponder and tells us to sail away from supposedly 'territorial waters.' But our commander then calmly replies the he will sail forth, because these, under international law, are indeed international waters," Parley said Sunday.
The South China Sea is notable for the trillions of dollars' worth of commercial cargo passing through the waterway every year and for the possibility it contains large untapped oil and gas fields. A slew of nations in the region have overlapping claims on islets and sections of water, including China, Taiwan, Brunei, Vietnam, Indonesia and the Philippines.
France does not have any conflicting territorial claims in the waterway, said Parley, but it intends to contribute to a "rules-based" order in the South China Sea "on a regular basis with allies and friends," she noted, the South China Morning Post reported Monday.
"By exercising our freedom of navigation, we also place ourselves in the position of a persistent objector to the creation of any claim to de facto sovereignty on the islands," the armed forces minister noted, adding that she believes the French Navy "should broaden this effort even further."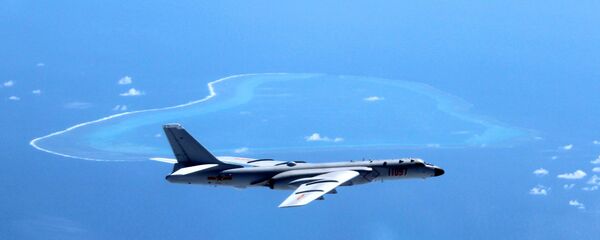 Parley's announcement aligned with recent remarks from US Defense Secretary James Mattis, who issued a sharp rebuke of the Chinese military's construction activities in the South China Sea last week. "Despite China's claims to the contrary," he said," the placement of these weapon systems [on islets in the South China Sea] is tied to military use for the purposes of intimidation and coercion."
He Lei, vice president of the Academy of Military Science of the People's Liberation Army, disagreed with Mattis' assessment. Building and deploying "defensive facilities" has "nothing to do with militarization and does not pose a threat to regional security," he said, Xinhua reported Saturday.