New Delhi (Sputnik) – The Indian government is seeking help from software companies and social media executives to predict and reply/neutralize a media blitzkrieg by India's adversaries and to give a positive slant for India on social media and internet news/discussions.
"The tool should have the capability to crawl the World Wide Web and social media to monitor and analyze various trends emerging as well as to gauge the sentiments amongst netizens. The tool should be comprehensive with the capability to generate reports and do customizations as per the requirements of Ministry of Information and Broadcasting," the tender document reads.
READ MORE: India Serves Second Notice to Cambridge Analytica, Facebook on Data Leak Issue
The software should be able to power the "New Media Command Room" which should monitor Twitter, YouTube, LinkedIn, Internet forums and even email in order to analyze sentiments, disseminate information on behalf of the government and inject news and social media posts with a "positive slant for India," the tender document further reads.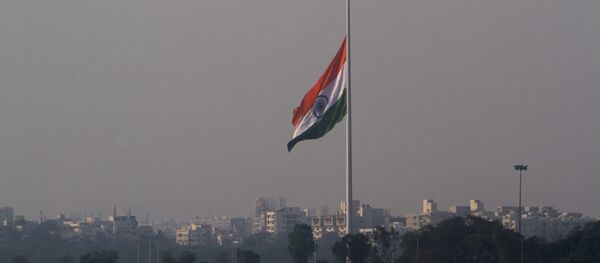 The Indian government aims to scrutinize conversations in languages like English, Chinese, German, French, and Arabic in addition to Indian languages like Hindi, Urdu, Telugu, Malayalam, Kannada, Bengali, Punjabi and Tamil. 
As ministries and cabinet ministers have been frequently using "hashtags" on social media to propagate the government's mission and policies across the spectrum, the tender document indicates that the Modi government is now aiming to use more powerful tools in the election year to shape a positive narrative about India. The tender document suggests that the country's most popular government in the last three decades has stumbled against the popularity being gained by the opposition Congress leader Rahul Gandhi through social media.
 "Measure the effectiveness of hashtag campaigns and compare the performance of brand campaign with competitors by ingesting relevant keywords," the document added.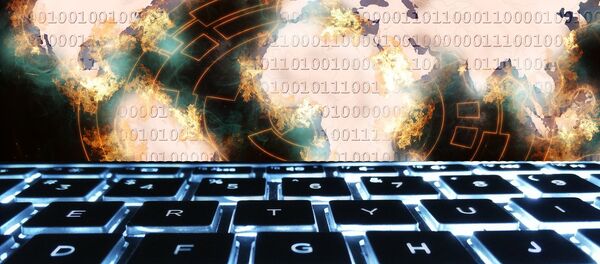 The winning company will also require to deploy 20 Social Media Analytics Executive to provide reports on sentiment, reach, details related to trending about topics and hashtags as instructed by Ministry of Information and Broadcasting round the clock.  
READ MORE: India Seeks Written Commitment From Facebook That It Won't Leak Voters' Data
As the right-wing government is trying to analyze the sentiments of voters based on global news and reports about the country, it wants its social media tool to use "predictive modelling" and "data mining" to "make predictions about the future or unknown events," including the impact of headlines in international publications such as the New York Times, the Economist and Time magazine.
"What would be the global public perception due to such headlines and breaking news, how could the public perception be moulded in a positive manner for the country, how could nationalistic feelings be inculcated in the masses," the document further reads.