"[The new Spanish government] for sure will bring nothing good [for the country]… It is a very weak government because there are different groups voting for it. They have nothing in common. So it will be very difficult to have agreements with them," Agramunt said on the sidelines of International Forum "Development of Parliamentarism" in Moscow.
Agramunt, who belongs to the formerly ruling conservative People's Party (PP), stressed that his own movement has a strong presence in the parliament.
"So now we work as a very strong opposition because it is a weak government," the politician said.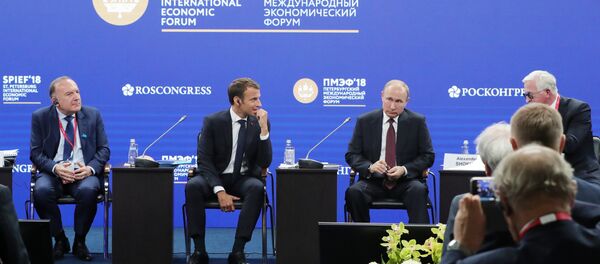 The PSOE's May motion of no confidence to then-Prime Minister Mariano Rajoy was backed by the Podemos movement and several smaller parties. On Friday, Sanchez was appointed the prime minister, while Rajoy became the leader of the opposition.
The move was following a Spanish court decision, that the PP ruling party guilty of taking advantage of a bribe in a large-scale corruption scheme. The PSOE alluded to this fact in its no-confidence motion.