"The flight tests … are scheduled for 2022," Satovsky said noting that the avant-project had already been completed by the FPI, Roscosmos state space corporation and the United Aircraft Corporation (UAC).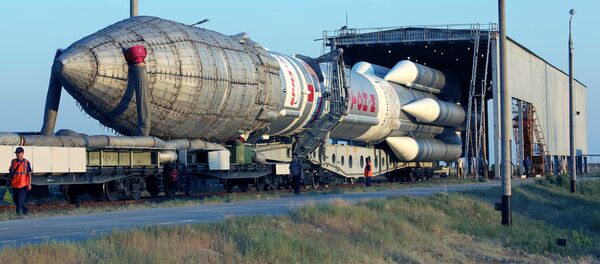 According to Satovsky, the rocket will be capable of carrying up to 600 kilograms (over 1,300 pounds) of payload.
Recently, space industry sources told Sputnik that Russia might create a new rocket production holding on the basis of the Roscosmos state corporation. The corporation itself, however, hasn't commented on the issue.