Sputnik Editor-in-Chief Margarita Simonyan commented:
"As they say, Greece has everything. However, there was no full-time media outlet covering international events and offering opinions and facts different from the European mainstream media. We fixed that. Good luck to our journalists and congratulations to the Greek bureau."
Russian Deputy Minister of Communications and Mass Media Alexei Volin, said:
"This is the best outcome of the recent year of Russia-Greece cooperation. The traditionally friendly relations between the two nations should have long been supplemented with a major media project." 
A recent study by Sputnik has revealed that an absolute majority of Greek people (81%) are interested in getting diverse information about events in their country and the world.
Sputnik Greece Director Regina Khokhlova, noted: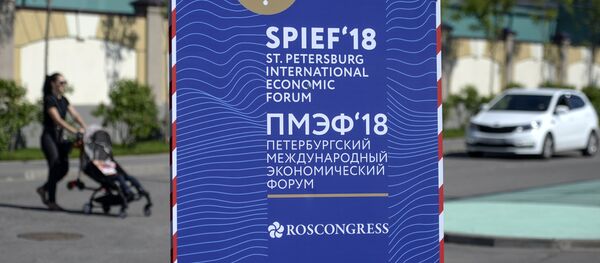 "We started this project to show the Greek audience the entire diversity of key global events and to tell about the major news in their country. Our team includes local journalists who understand how to produce great news content. We hope that Sputnik Greece will set new journalism standards." 
Sputnik is one of the largest international media companies offering country-specific and regional multimedia websites in 33 languages, analog and digital radio broadcasting in Russian, English and French in 80 cities and online. Sputnik newsfeeds deliver 24/7 content to leading international media around the world in English, Arabic, Spanish and Chinese. Sputnik websites get more than 50 million visitors. Twenty-three bureaus around the world, from Tokyo to Montevideo, employ more than 1,000 people from dozens of countries. Sputnik is part of the Rossiya Segodnya media group with its headquarters in Moscow.