"A significant amount of work and decision-making has gone into our no deal plans, especially as it relates to ports, and we know that none of this would happen," the spokesman said.
A source said The Sunday Times the day before, citing a government study that Britain could be hit with food and medicine shortages within two weeks after leaving the European Union if a Brexit deal isn't agreed upon.
READ MORE: DUP Threatens to End Support for UK Government Over Brexit Customs Proposal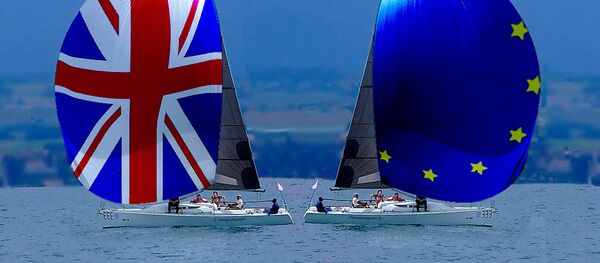 The United Kingdom is set to leave the European Union before March 29, 2019. Since June 2017, the two parties have been conducting talks on the agreement on the UK withdrawal from the bloc.
The United Kingdom is currently part of the EU single market but if London leaves it after Brexit, Britain will have to negotiate new trade deals with its partners.