Following the match cancellation, Israel's Defense Minister Avigdor Lieberman slammed Argentina's national soccer team, calling it a surrender to hate.
"It's a shame that Argentina's footballing nobility did not withstand the pressure from Israel-hating inciters," he wrote on Twitter.
Reacting to the match cancellation, the Israel Football Association, in its turn, announced that it planned to file a formal complaint with FIFA over the cancellation of Saturday's Israel-Argentina friendly, the organization said in a Facebook post on Wednesday, after overnight reports that the match was canceled by the Argentinian FA. While the IFA said no official confirmation was received by Israel, it also stated that "it is clear [the match's] very existence is in doubt."
Meanwhile, Israeli opposition MKs said that Prime Minister Benjamin Netanyahu and Culture and Sport Minister Miri Regev were to blame for Argentina's cancellation.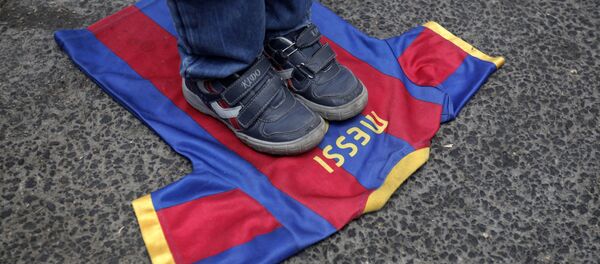 The MKs accused them of politicizing the game by insisting it take place in Jerusalem. Several Zionist Union lawmakers, such as Tzipi Livni, said the move was a result of Regev and Netanyahu's pressure on turning the game from a display of sportsmanship into a display of personal politics.
"We should have left the players on the pitch, the fans in the stands and the politicians outside," she wrote on Twitter.
Zionist Union MK Zouheir Bahloul, who is also a veteran Israeli Arab soccer commentator, also said that the decision to move the match to Jerusalem "turned the game into an antagonistic political event that brought about its cancellation," The Times of Israel reported.
At the same time, Palestinians were jubilant that the match was cancelled. The Palestinian football chief hailed it as a victory for "values, morals and sport."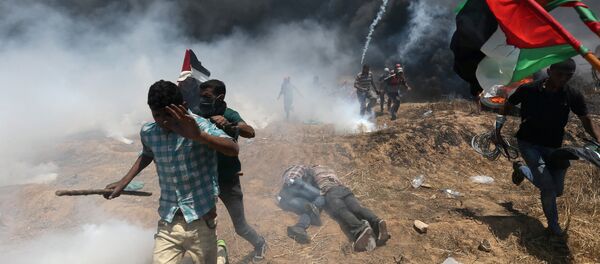 The Palestinian Football Association thanked Lionel Messi,
Argentina's star player who became a vital persona in campaigners' efforts
to stop the match, and his teammates for the cancellation.
Palestinian Football Association President Jibril Rajoub on Wednesday called the cancellation of the Israel-Argentina football friendly in Jerusalem a "red card" for Israel.
"What happened…is a red card from everybody to the Israelis," he told reporters.
Argentine striker Gonzalo Higuain, one of the country's highest-profile players, in an interview with the sports television network ESPN on Tuesday welcomed the decision to cancel the match.
"They've finally done the right thing," Higuain said. "Rationale and health come before everything else. We think it's best not go to Israel," the publication Middle East Eye reported.