"The continuing reports from different sources completely undermine the official Western myth on the so-called liberation of the city [of Raqqa] … Most of Raqqa was wiped off the map, while large and yet uncounted part of its population was martyred and buried under the rubble," the diplomat told RT.
The diplomat said that Russia was horrified by the Amnesty International report, which was based on the interviews of the city inhabitants, adding that nothing had been done to alleviate the plight of civilians who are left there.
"Assessing the consequences of the disproportionate and indiscriminate use of force, which was not accompanied by any measures to reduce the risks of civilian deaths or to minimize damage, Amnesty International… concluded that the actions of the US coalition in Raqqa, perhaps, should be regarded as a violation of international law, and in certain cases to be investigated as war crimes," Kozhin said, commenting on the watchdog's findings.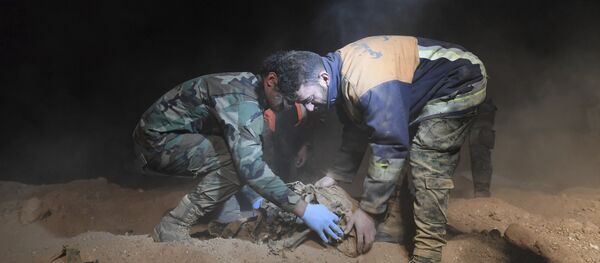 Earlier in June, Amnesty International released a report called
"War of Annihilation,"
in which the watchdog outlined the outcomes of the airstrikes on Raqqa and urged the coalition to acknowledge publicly the scale of casualties and destruction which resulted from its strikes in Raqqa. The watchdog interviewed over 100 residents and visited 42 coalition targets in the city, concluding that the coalition had killed hundreds of civilians and reduced some parts of the city to rubble.
READ MORE: Popular Uprising Against US-Backed SDF Reported in Raqqa Province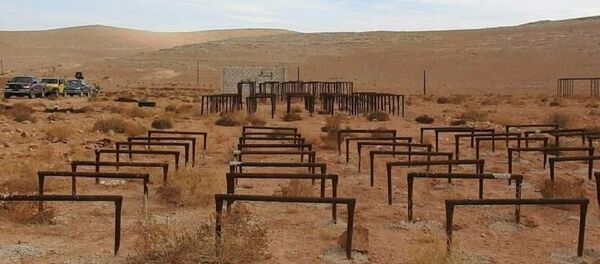 The United States and its allies have been fighting the Daesh* terror group in Syria since 2014 without the approval of the Syrian government or a mandate from the UN Security Council.
The coalition's statistics claimed that about 900 civilians have been killed by its strikes since 2014. However, according to London-based NGO Airwars estimates, the US and its allies are responsible for at least 9,600 civilian deaths in their campaign against Daesh in Syria and Iraq.
*Daesh (also known as ISIS/ISIL/IS) is a terrorist group banned in Russia