A South Korean Air Force official told the South China Morning Post that Chinese aircraft will secure Kim's flightpath to the meeting — and perhaps remind the US side that Beijing will support Pyongyang.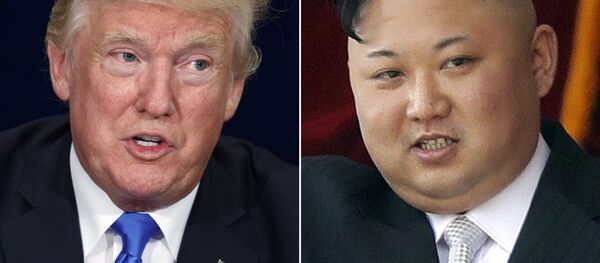 "Escorting [a head of state] with jets is one of the highest security protocols that the air force can provide," the South Korean source told SCMP Thursday, adding that if China sends air assets to conduct the escort then "it may be a message directed to the US-ROK [Republic of Korea, or South Korea] alliance that China is strongly backing up the Kim regime."
The Hong Kong-based newspaper, which was acquired by Alibaba Group in December 2015, also reports that Beijing is seeking to broaden its influence over Pyongyang ahead of the summit.
In recent months, the US, South Korea and North Korea have engaged in unprecedented meetings that have sparked hopes that the 68-year Korean War will finally be brought to an end, reducing the risk of nuclear conflict around the Korean Peninsula.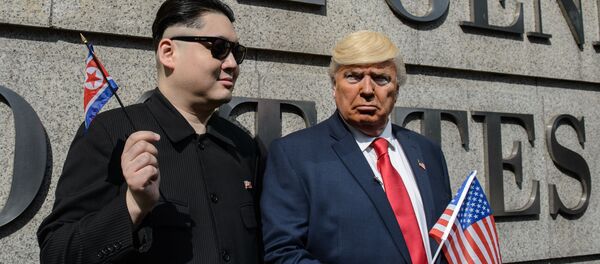 Trump is also seeking to reduce the US' trade deficit with its many trading partners, and China is America's second-largest such partner, 2018 US Census Bureau data shows.
On Thursday, the Wall Street Journal reported that Trump got "fed up with hearing he was weak on China" and called on advisers at a May 22 meeting to "get moving" on imposing more tariffs against Beijing "as a weapon to force trade concessions." Skeptics of Trump's approach to relations with China have said Beijing is aware of Trump's two-prong approach and, therefore, unlikely to allow major US victories on both trade and Korean Peninsula denuclearizaton.