On May 17, the 32-year-old man successfully launched a solid-fuel rocket named OS-X from a launching base in Northwest China, the first-ever rocket researched and developed by a private company in China.
Refused by dozens of aerospace specialists and investors when first starting up his business three years ago, Shu founded the company from scratch.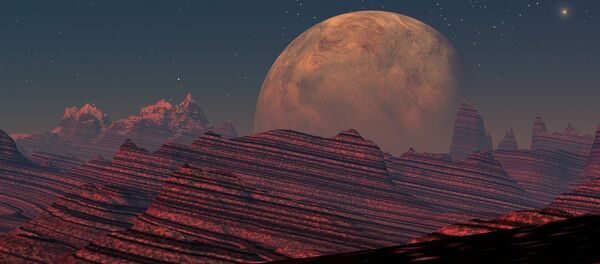 8 December 2017, 15:35 GMT
"Some of them [aerospace specialists and investors] had really deep conversations with me, but ultimately said no on the day of signing the contract," Shu said.
Talking about his motivation to start up a private rocket-making company, Shu told the Global Times that there is a policy in China's space industry which proposes combining the development of both the government-led national team and private commercial companies.
"Even if 95 percent of people question me, there must be 5 percent of like-minded people who will respond once I take the lead," Shu said.
Entrepreneurial Spirit
While studying aircraft design at Beihang University in 2006, Shu was inspired to start a small business that was totally unrelated to his major — food delivery.
For some students hailing from southern China who were reluctant to go outside for meals during Beijing's cold winters, there was a need for food delivery. Shu is grateful for this brief experience, as it tested his capability to find demand, which he thinks is the most important quality of being an entrepreneur.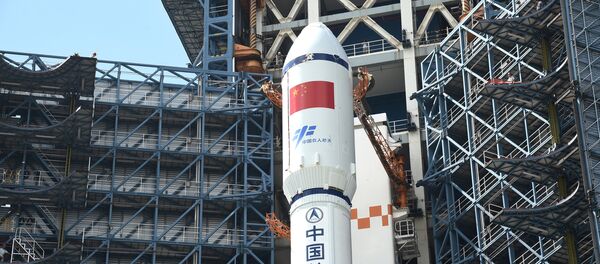 After graduation, Shu worked at China Aerospace Science and Technology Corporation, which earned him vital industry experience. His master's degree in finance at Peking University helped him accumulate connections with talents and investors.
After the Chinese government began to encourage private enterprises to enter China's satellite market in 2014, Shu saw it as his opportunity to start a rocket business.
"I graduated from Beihang University [for a bachelor's degree], which has so many aerospace graduates. But for a country like China, there was no private rocket company. It was at that point that I had a strong sense of mission," Shu once told ifeng.com.
"I asked myself, why not me? The most essential things to start a business are capital and talents," Shu said, confident that he had access to both resources.
Starting with a small team of six, which later grew to 20, and then over 140 employees, Shu succeeded in under three years in manufacturing and launching a rocket. However, the first step is always the hardest.
Eliminating Doubts
During the first three months of preparing One Space, Shu suffered from plenty of stress.
"Dozens of people and investors turned me down and even laughed at me. I didn't know where to go after getting up every morning; it was a status of extreme loneliness," he recalled, explaining that many people thought he was a madman or a charlatan.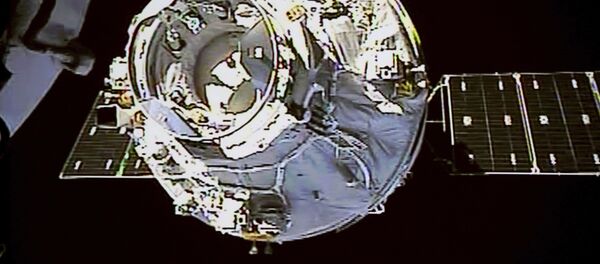 After conducting thorough research and exploration of the industry, his small team proved it was feasible for private companies to produce and launch rockets from China. Their clear logic enticed other professionals in the industry to join them.
Most Chinese aerospace experts, however, did not want to give up their jobs at State-owned institutions because their "iron rice bowl" positions guarantee their jobs for life. Today, however, many see it differently and hope to join Shu's team.
"More engineers want to join us now because they see different ways of doing things in our company, as opposed to State-owned ones, and recognize our corporate culture," he said.
Shu thinks China has the soil for innovation but it is currently not in a good condition because "the priority of State-owned institutions is to assure success." But private companies like One Space allow for mistakes.
"How can we avoid mistakes when we are innovating? Like a kid who is learning how to walk and run, how can he or she avoid tumbling?" Shu added.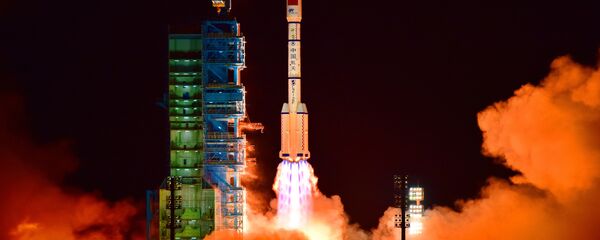 Thus far having raised 500 million yuan ($78 million) in seed financing, One Space will focus on batch production in the next few years to produce 30 M-series rockets by 2020.
"If we compare SpaceX to a college student, today's One Space is just a pupil," Shu told the Global Times when asked about being called "the Elon Musk of China" by netizens, referring to the self-taught South African-born billionaire who architected the Tesla e-car as well as SpaceX, a private American aerospace manufacturer and space transportation services company.
Shu added that SpaceX focuses on heavy spacecrafts for medium and high orbit, while One Space's M-series rockets, which will be launched later this year, target commercial micro-satellite companies that need rockets under 500 kilograms.
Moreover, the price of the M-series is half of the global market price ($5 million), which makes it far more affordable for private businesses.
Going International
One Space's business has expanded rapidly into many countries around the world, including opportunities with Germany's OHB, Italy's D-Orbit and others in Singapore and the UK.
"All over the world, there are enterprises doing the satellite business, but few can produce rockets. The only two countries possessing private rocket-manufacturing corporations are China and the US," Shu said.
He hopes One Space will soon be an integral part of the international spaceflight arena as China's "Belt and Road Initiative" continues to thrive and expand upward into orbit.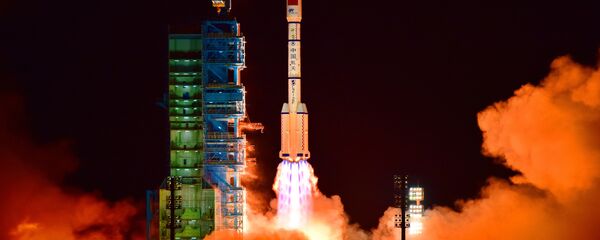 18 November 2017, 14:03 GMT
US President Donald Trump recently signed the Space Policy Directive-2 (SPD-2), aiming to keep America leading the global commercial space industry.
Meanwhile, Shu said China is now actively involved in relevant policy-making to encourage more private companies to join the industry with orderly development.
Shu is optimistic about China's future position in the industry, explaining that the next few years will be the starting point of mushroom-like growth.
The rocket man presently works 16 hours per day, including weekends, so he has little time to spend with his family. But Shu's daughter thinks he is doing something cool, calling him "a boss of a rocket company."
This article was originally published in Global Times.