"The Svea Court of Appeal overturned the Stockholm arbitration tribunal's decision on the lawsuit of Spanish shareholders against Russia. The appeal ordered the Spanish minority shareholders to pay Russia legal costs amounting to around $3.3 million," Andrei Kondakov, the director general of the International Center for Legal Protection, said.
The case dated back to 2007, when Yukos' Spanish investors, including GBI 9000 SICAV S.A., Orgor de Valores SICAV S.A., Quasar de Valores SICAV S.A. and ALOS 34 S.L., filed a lawsuit against Russia on the basis of a 1990 deal between the Soviet Union and Spain regarding the encouragement and mutual protection of investment, the lawyer explained.
The lawsuit was filed with an arbitration court under the auspices of the Arbitration Institute of the Stockholm Chamber of Commerce, commonly referred to as the Stockholm arbitration tribunal, Kondakov added.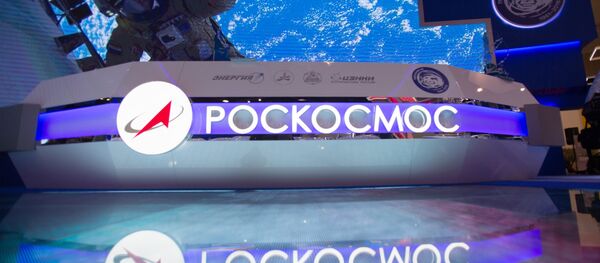 The Stockholm tribunal ignored the fact that the case was beyond its jurisdiction and ruled to sustain the lawsuit, the lawyer noted, adding that Russia would have to pay over $3.6 million to the Spanish shareholders of Yukos.
However, Russia appealed the Stockholm arbitration tribunal's ruling in the Stockholm District Court and the Svea Court of Appeal.
"The final cancellation [of the ruling] by the court of appeals has demonstrated that it was legally unfounded and lacked legitimate reasons [to sustain the lawsuit] of the Spanish minority shareholders of Yukos," Kondakov pointed out.
The lawyer emphasized that all the rulings in the so-called first wave of legal actions against Russia in the Yukos case, which was initiated in the 2000s, had been revoked.
In 2017, the Hague Court of Appeal rejected a plea to bifurcate hearings by former Yukos shareholders. The shareholders wanted the court first to decide on whether Russia was bound by a multilateral treaty applicable to the arbitration case before proceeding with hearings on the appeal. Russia opposed the request, calling it a delaying tactic.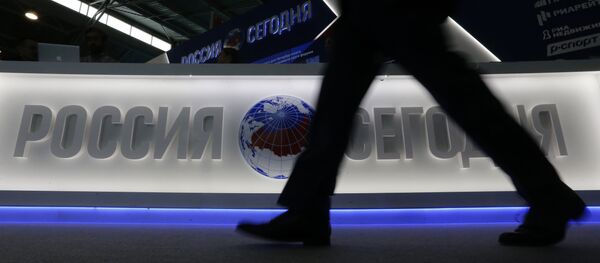 In one of the most high-profile cases in 2014, the Permanent Court of Arbitration ruled to award Yukos shareholders $50 billion in compensation over the company's breakup. This ruling was, however, overturned in 2016 by The Hague district court, which ruled that Russia was not bound by the Energy Charter Treaty under which the compensation had been awarded.
READ MORE: Moscow's Ties With Council of Europe Unaffected by Stance on ECHR Yukos Ruling
In 2003, Russian authorities accused the leadership of Yukos, once the largest oil company in the country, of numerous crimes. Many Yukos managers were accused of fraud and tax evasion. The company was subsequently declared bankrupt and the state-controlled oil company Rosneft bought the bulk of its assets. Company shareholders have since then been seeking compensation in various courts.