"We are especially concerned about recent reporting that President Trump has eschewed the advice of counterintelligence experts and opted to use unsecured commercial devices for telephone calls and internet use," US Senators Martin Heinrich, Ron Wyden, Richard Durbin and Dianne Feinstein wrote. "We believe this conduct is reckless and could endanger sensitive US national security interests."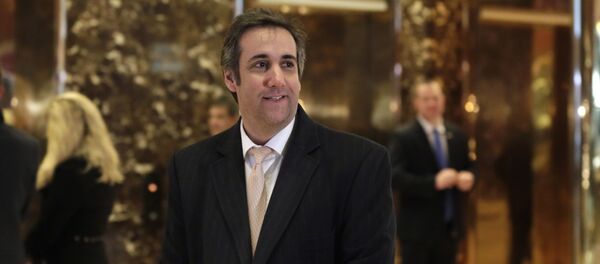 The senators referred to a report by Politico that Trump routinely uses unsecured devices to communicate with friends and Twitter followers, but pointed out government officials with access to classified information must abide by strict security protocols that limit when, how and in what manner they communicate with others.
"We request that you provide the Senate Select Committee on Intelligence with a threat assessment to determine whether sensitive government information has been exposed and whether plans, strategies, operations, or classified information have been or could be compromised by foreign adversaries due to the President's cell phone usage," the senators wrote.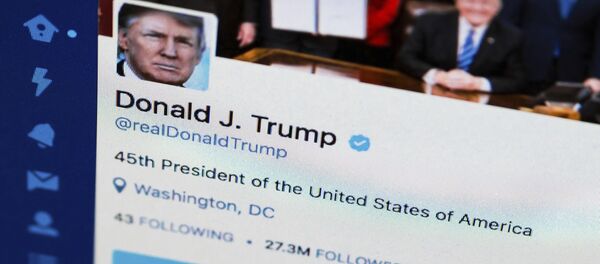 The senators also asked for an "assessment of attribution of the deployment of hostile cell-site simulator technology detected by the Intelligence Community or other government agencies in the National Capital Region during the past two years," according to the letter.
The US president is famously known for being an avid Twitter user. Trump has maintained a personal Twitter account alongside the official White House account, and his tweets are often cited by various media.