On Thursday, Afghanistan's President Ashraf Ghani declared an unconditional ceasefire coinciding with the Eid al-Fitr, a festive period at the end of the Ramadan fasting, the 1TV television channel said.
However, Taliban militants reportedly said that foreign forces would be excluded from the ceasefire regime and that operations against them would continue.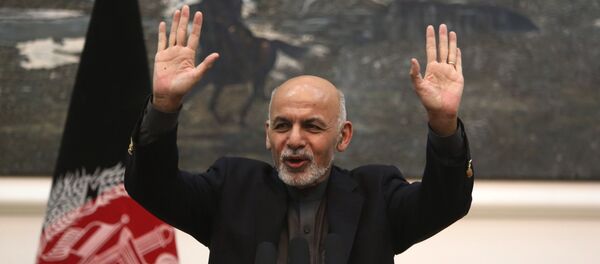 Ashraf Ghani's decision came reportedly after a meeting of Islamic clerics, who recommended a ceasefire with Taliban militants. Afghanistan's President endorsed the recommendation, stating it would last until June 20.
Meanwhile, it was not instantly clear when Taliban ceasefire would start, as Eid begins when the Moon is first sigheted on either the 29th or 30th day of Ramadan, and the planet appears at different times across Afghanistan.
On Friday, Russian Foreign Ministry said in a statement that Moscow has positively assessed the temporary truce proposed by Afghan President Ashraf Ghani and called on the Taliban to react to the initiative.
Earlier, a senior State Department official said that the US military will not conduct offensive operations against the Taliban during the ceasefire stance.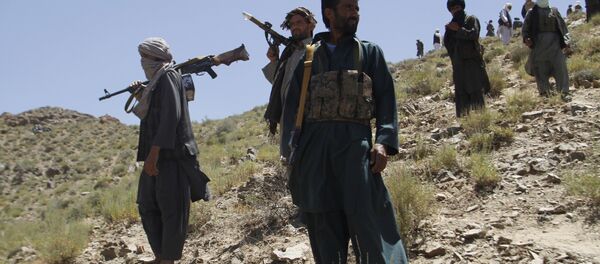 "During the ceasefire period, the Afghan Security Forces won't be
conducting offensive operations
, US military forces therefore will be in a similar posture with respect to the Taliban," the official said.
However, if Afghan Security Forces are attacked by the Taliban or its contingent elements, US military forces will be prepared to provide support, the official added.
However, Afghanistan's President Ashraf Ghani said earlier that the ceasefire would not be applied to the Daesh terrorist group or other terrorists.