The compartment was sent then to the Khrunichev State Research and Production Space Center to eliminate flaws. In April, a source at Baikonur cosmodrome told Sputnik that the launch was scheduled for August 2019.
Meanwhile, the launch of Russia's MLM Nauka to the ISS may be postponed until 2020 from 2019, a source at the Baikonur cosmodrome told Sputnik.
"As of early June, the schedule of launches has been revised. Now the launch of MLM is shifted to November 2019. Such a significant shift of the launch — by 3-4 months at once — indicates that the manufacturer of the module Khrunichev Center and RSC Energia are not yet ready to submit the final schedule for the assembly and launch of the module and we can expect further shift of the launch date to the right, and it may even be set for 2020," the source said.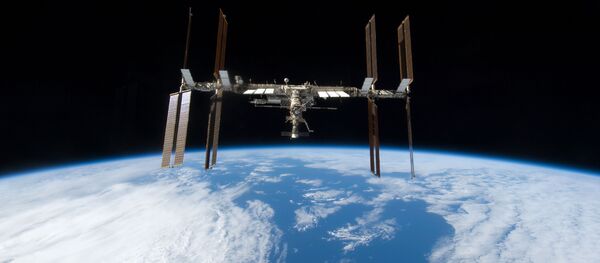 Accordingly, in this case, the launches of the Science and Power module (NEM) and the Prichal Node Module (NM) may be also shifted. These modules are necessary to complete the construction of the Russian segment of the ISS. MLM should be launched first: it will be docked to the Russian module Star. Prichal NM will dock to Nauka MLM, and NEM will then dock to Prichal.
MLM construction started in 1995. Initially, it was a ground backup of Zarya, the first ISS module. In 2004, it was decided to cut costs for the Russian segment of the ISS and to convert the backup into a full-fledged flight module. Its launch was scheduled for 2007, but was repeatedly delayed.