OFAC has sanctioned Oleg Chirikov, Vladimir Kaganskiy, and Aleksandr Tribun, as well as Digital Security, Divetechnoservices, Embedi, Erpscan, and Kvant Scientific Research Institute.
The five Russian entities facing new sanctions in the United States are controlled by or provided support to Federal Security Service (FSB) to improve Russia's cyber and underwater capabilities, US Treasury Secretary Steven Mnuchin said.
"The entities designated today have directly contributed to improving Russia's cyber and underwater capabilities through their work with the FSB and therefore jeopardize the safety and security of the United States and our allies," Mnuchin said.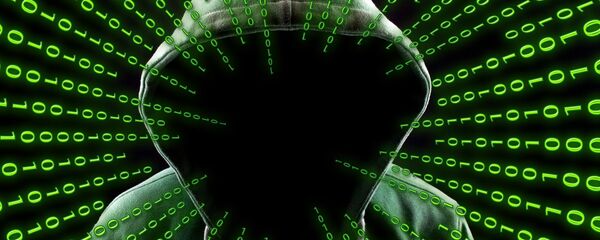 In January, the Trump administration imposed new sanctions under CAATSA on significant transactions with the Russian defense and intelligence sectors.
The US has blamed Russia for meddling in the US electoral process in 2016 and has been imposing sanctions on Russian entities and people ever since. 
Moscow has repeatedly denied any involvement in the US elections, calling them absurd.
Kremlin spokesman Dmitry Peskov has said that Moscow did not have any official contact with Trump's team during the presidential campaign.