The apparent surge of militants, although refuted by some, would also reflect poorly on the US' bombing campaign, which has ramped up since March, Sputnik News reported.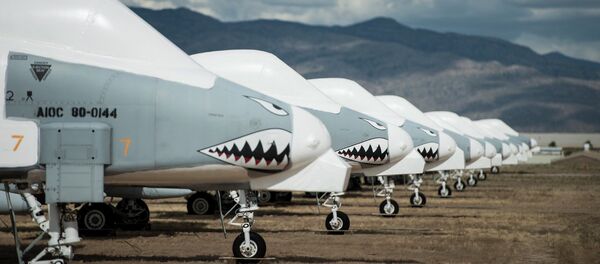 8 February 2018, 20:12 GMT
"It is proven that 77,500 enemies, of whom 5,000 are foreign fighters and 3,000 are Daesh militants, are carrying out activities against our country's peace and stability," Afghan General Laal Jan Zaheer told Tolo News for a story published June 11. 
NATO's Resolute Support Mission, under which the United States operates in the country, said in January that determining the number of Taliban forces in Afghanistan is limited to "informal assessments and conjecture, as there is no formal tracking or census mechanism."
In September, 2017, the US Special Inspector General for Afghanistan Reconstruction (SIGAR) noted that "Resolute Support estimated there were between 25,000 and 35,000 full and part-time Taliban fighters in Afghanistan at the end of the quarter." 
However, more recent, albeit unofficial, estimates come close to Zaheer's whopping 77,500 figure. Sputnik News reported in February that some US and Afghan military officials were pegging the Taliban's strength to be at least 60,000.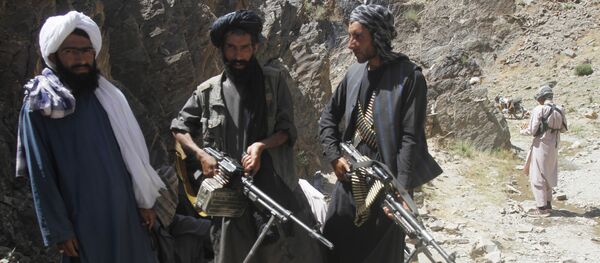 The same month, Dawlat Waziri, then-spokesperson for Afghanistan's Defense Ministry, told Stars & Stripes that between 40,000 and 60,000 Taliban are "always active" in the country.
According to a May 1 report from SIGAR, insurgents either controlled, influenced or contested 43.7 percent of the country (29.2 percent contested and 14.5 percent influenced by the Taliban or under their control).
In a speech at NATO's headquarters in Brussels on Friday, the top US commander in Afghanistan, Gen. John Nicholson, stated, "The Taliban are no longer fighting to gain new ground in Afghanistan. They are fighting to inflict casualties and get attention. They are now fighting to improve their bargaining position."
But come June 12, that's not how it has played out. In the Faryab Province, militants overran the Kohistan district and killed its governor, Abdul Rahman Panah, and more than a dozen soldiers. Faryab has been contested for more than a year and the Taliban claimed responsibility for that offensive, along with another in Sar-e Pul Province that claimed the lives of more than a dozen security forces overnight.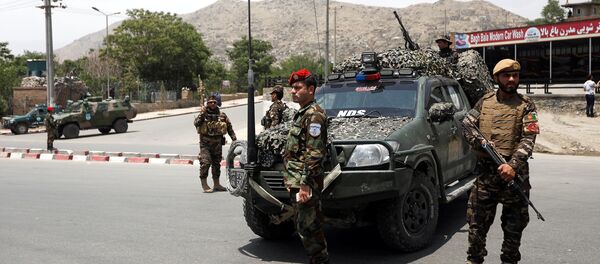 Five security officials were also slain Tuesday by a suicide bomber in the eastern province of Ghazni, however, the Taliban has not claimed to have conducted it. A spokesman for the governor of Ghazni did blame the group, however.
The incursions came despite a ceasefire agreement between the insurgent group and the Afghan government that was to take place during the Muslim holiday of Eid al-Fitr (June 14 and 15), which celebrates the end of Ramadan fasting, Sputnik News reported. The Afghan government on Saturday unilaterally announced a ceasefire lasting from June 12 to June 20. The insurgents had said that ceasefire would not include foreign forces, ostensibly American ones.