Experts at the Sotheby's auction house said that the porcelain vase was made for the Qing dynasty Qianlong Emperor and was originally expected to sell for only around $600,000.
​The exquisite vase included images of deer and cranes and was accidentally found, among with Chinoiserie decorations, in the attic of a French house earlier this year. The bulb-shaped vase is painted in shades of green, blue, yellow, pink and purple.
"This person took the train, then the metro and walked on foot through the doors of Sotheby's and into my office with the vase in a shoebox protected by newspaper. When she put the box on my desk and we opened it we were all stunned by the beauty of the piece," Sotheby's Asian arts expert Olivier Valmier told Reuters.
"We didn't like the vase too much and my grandparents didn't like it either," the owner of the piece said, Channel News Asia reported. They contacted Sotheby's in March.
"This is a major work of art, it is as if we had just discovered a Caravaggio," Valmier told reporters before it was sold, Channel News Asia reported, comparing the find to a 16th century Italian Baroque painting.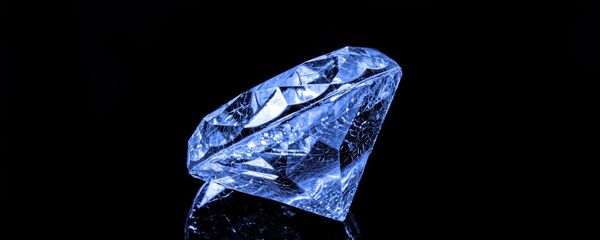 The vase, which is reportedly in excellent condition, "is the only known example in the world bearing such detail," he said.
The vase was purchased by a young Chinese collector.
Last April, a porcelain bowl from the period of the Qianlong Emperor's reign was also sold at a Sotheby's in Hong Kong for $3.9 million.
The Qianlong Emperor was the sixth emperor of the Manchu-led Qing dynasty and ruled China from 1736 to 1796.