According to Hazard's predictions, Uruguay will win Group A, which also includes Russia, while Egypt will finish second.
Hazard also said that Uruguay will beat Portugal in the round of 16 before losing to France in the quarter-finals while Spain will lose to Argentina, also in the last eight.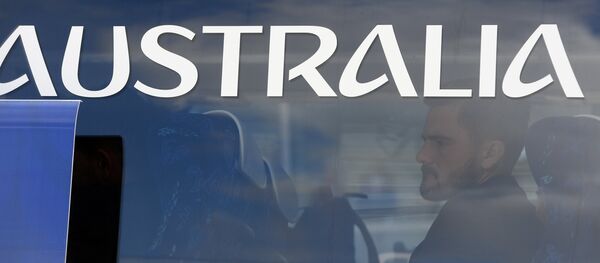 The 27-year-old Chelsea star expects Belgium to beat Brazil in the quarter-finals, then defeat France in the semis and eventually prevail over England in the final.
READ MORE: Argentine Referee Pitana to Officiate 2018 FIFA World Cup Opening Match
Belgium's best result at a World Cup was their fourth place finish in Mexico in 1986, they reached the last eight at the previous tournament in Brazil.
Russia's first-ever World Cup will start on June 14 with the opening match between Russia and Saudi Arabia at the 81,000-seat Luzhniki Stadium in Moscow.