Azubuike, whose last name is not revealed, had always promised his father a flashy car. However, his father died of old age in the village of Ihiala, Nigeria, before ever getting one. And so, Azubuike bought a brand new $66,000 BMW X5 from a showroom to bury his father.
​Images of the funeral on social media show a group of men wearing suits lowering the shiny grey BMW into a 6-foot-deep grave.
The photos have gone viral on social media. While some users claimed that the BMW will be equipped with a satellite navigation system that will help the deceased find his way to heaven, others called the gesture foolish and a waste of money.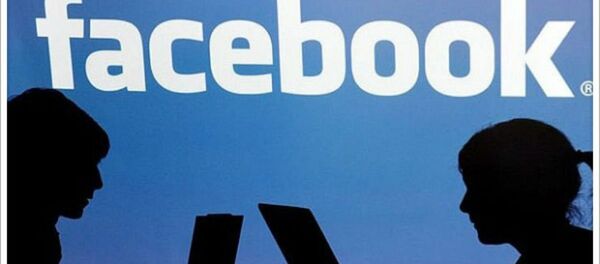 10 January 2018, 15:05 GMT
"Buy the car for your parent while he is still alive if you are moneyed and bury them with a decent coffin but this is just being foolish and showing off," Facebook user Sifiso Inno Makhashila wrote.
"Insanity and selfishness regardless of that fact that is your cash," another user added.
In 2015, another burial made headlines after a Nigerian billionaire buried his mother in a new Hummer because she "meant the world to him," the International Business Times reported.