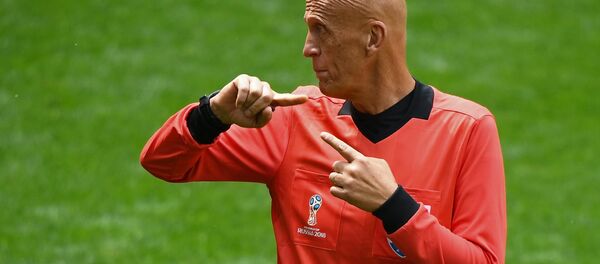 He went on saying that teams had always been a priority for the organizers in their work.
"By the end of day, we will have entire 32 teams at their new homes, the team base camps, which are also fully ready to accommodate them. We hope that they have an enjoyable stay, so far the feedback from teams is very good," Sorokin said.
Russia will host its first World Cup from June 14 to July 15, with the fixtures set to be played at 12 stadiums across 11 cities.