"The CTU was turned into an effective force because [former Yemeni President Ali Abdullah] Saleh wanted to have a competent strike force. However, it never fully fulfilled the role that the US and UK intended," the report published on Monday read.
According to the report, the United States and the United Kingdom set up a joint training team to back the newly formed CTU. However, relations between the US and UK sides were not always smooth, and the group was eventually split.
READ MORE: 'Catastrophe' for Already-Starving Yemen if Saudi, UAE Coalition Takes Key Port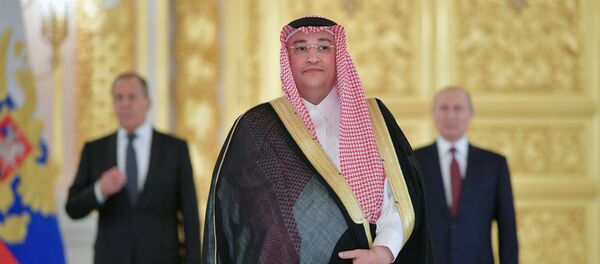 The sources indicated that in the early 2000s, the training provided by the United States consisted of short specialist courses, often too advanced and needlessly repeated. Similar problems over lack of a cohesive training program occurred with the Coast Guard.
In 2006, the United Kingdom began changing the strategy, first by appointing Captain Philip Holihead as defense attache. It then introduced the Maritime Training and Advisory Team (MTAT), made up of permanent trainers, and the Counterterrorism Training and Advisory Team to help train the Coast Guard and the CTU, respectively.
"The UK training team had sustained access to the unit from 2006-2011. Over that period the unit became highly proficient, gained significant combat experience, and perceived itself as an elite force," the report read.
However, the functioning of the unit faced several problems.
"Relations between the Yemeni government and tribal groups did not facilitate access, and poor coordination with intelligence services made it hard to plan operations," the report said.
The study was prepared by journalist and historian Jack Watling, and investigative reporter and producer Namir Shabibi. The authors said they had interviewed dozens of Yemeni, US and UK sources, among others, involved in counterterrorism operations between 2014 and 2015 in Yemen.
READ MORE: Saudi-Led Coalition-Backed Troops Launch Operation on Yemen's Hodeidah — Reports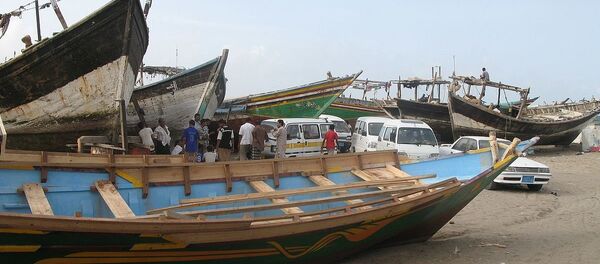 In 2016, Vice News reported that the United Kingdom helped train Yemeni intelligence agencies to identify targets for US drones and actively collaborated with the CIA by sharing intelligence. The authors of the 2016 articles went on to survey the larger UK involvement in Yemen, including the establishment of a Yemeni Counterterrorism Unit.
Yemen has been torn apart by an armed conflict between the government forces of President Abd Rabbuh Mansur Hadi and the Houthi movement. The Saudi-led coalition of mostly Persian Gulf nations has been carrying out airstrikes against the Houthis at Hadi's request since March 2015. The country has experienced a dire humanitarian situation, with all efforts to end hostilities unsuccessful so far.