The European Commission has proposed plans to almost triple the bloc's border controls budget, the Independent newspaper reported.
The additional funds would be spent on improving border enforcement and management coordination between EU member states. Furthermore, the plans propose the formation of a corps of 10,000 border guards for the European Border and Coast Guard Agency (Frontex.)
READ MORE: Big EU Division to Blame for France-Italy Migrant Boat Row – Analyst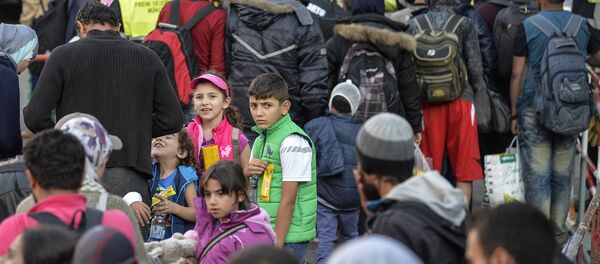 For the 2021 to 2027 period, the union's border control budget will increase from €13 billion to €34.9 billion (around $41.27 billion at the current EUR/USD exchange rate), based on the proposals.  
This budget is yet to be approved by either the European Council nor the European Parliament.
"Based on past experience and the knowledge that migration will remain a challenge in the future, we are proposing an unprecedented increase in funding," European First Vice-President Frans Timmermans said on June 13.
"Strengthening our common EU borders, in particular with our European Border and Coast Guard, will continue to be a big priority. Increased flexibility of our funding instruments means we are ready to support Member States quickly; where they need it, when they need it – particularly in the event of crisis," he added.
A reserve fund of just over €3 billion would also be created to help the bloc deal with "unforeseen" developments that could place strain on the EU's borders, according to the recently unveiled proposals.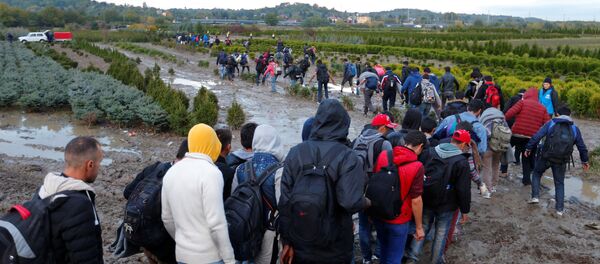 EU quotas to distribute migrants already in the bloc more evenly across member states have not gone down well with some European governments, especially in Hungary and Italy.
Earlier this week, Italy refused to allow a migrant pock to dock at its port and set foot in the country, triggering condemnation and a wave of criticism from France. The boat later docked in Spain after it was redirected there.
READ MORE: How Eurosceptics Won the Day in Italy and Outplayed George Soros